News Archive
CHC Volunteer Wins Louise Wright Family Award!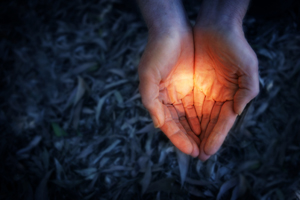 The Jacobsen Family was recently chosen from among a pool of nominations to receive the Louise Wright Family Award! The Volunteer Center of the Lehigh Valley created this special recognition to say Thank You to a family who "gives back to their community in an extraordinary and meaningful way". CHC nominated this family for tirelessly educating and encouraging our whole community to seek out solutions to end the heroin and opioid epidemic. The Jacobsens accompany CHC to almost every HOPE program (heroin and opioid education) that CHC delivers throughout the area. The Jacobsen Family does not allow the stigma of drug abuse to stop them from sharing their experiences in order to help other families. Their courage to speak out and their relentless advocacy of prevention and education continue to inspire and serve the community.
The family was honored and recognized, alongside several other extraordinary award-winning local volunteers, at the Breakfast of Champions on April 6th, 2016. It was at this event that The Volunteer Center of the Lehigh Valley presented 3 generations of Jacobsens (Donna, Bruce, Lindsay, Michael, Abby and Angelina) with this very special award. For your time, energy, compassion generosity, and commitment to preventing substance abuse in our community - Thank you Jacobsen Family!
To read more about our HOPE Program, or to see the 3-minute public service announcement video that features the journey of the Jacobsen Family, go to the HOPE page of our website: http://www.thechc.org/services/hope.html