Welcome to CHC
We believe that, given the right tools, individuals and groups can make positive choices and positive changes. Click here to learn more.
---
Quick Links
---
Featured Program...
CHC Adult Classes are held on-site in small-group environments. Upon request, classes can be customized to a specific group and held offsite. Each class is led by a trained professional and can help you get the support you need on topics such as:
Parenting & Relationships
Substance Abuse Information
Anger & Stress Management
Financial Fundamentals
Notes & News
---
2015 Highmark Walk for a Healthy Community
---
WE DID IT! Together we reached our 2015 Goal of $8,000! The Highmark Walk brought together 28 area nonprofits this year, all with one common goal - A HEALTHIER COMMUNITY FOR ALL!  The combined effort of all nonprofits resulted in $250,000 - money that each organization uses to really reach out to our entire community... in ways each nonprofit excels.  Thank you for choosing to support the youth programs of CHC.  We want you to know that YOU make a difference! 
CHC gratefully accepts donations of any amount, any time of the year. please Donate today! To read more about the 2015 Walk, Click Here.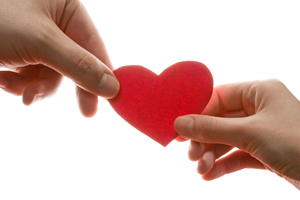 ---
Community Partnership Grant
We are excited to announce that CHC has been awarded a Community Partnership grant from the Lehigh Valley Community Foundation in the amount of $10,000!  This grant will support the goals of Project SUCCESS (Schools Using Coordinated Community Efforts to Strengthen Schools).  On behalf of CHC staff, board, supporters, and the students who benefit from Project SUCCESS – THANK YOU!