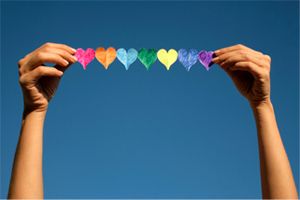 CHC offers activities for community members to volunteer their time and talents. Opportunities for engagement include:
Office Support (at Allentown office)
Speaker: As a family member of someone with an addiction, there are opportunities to share your story
Board membership
Board committee involvement – i.e. fundraising, technology, human resources
Special projects or events
 
If you are interested, please click the volunteer application link below. We look forward to getting to know you!