CHC is fortunate to once again be a participating agency in the Highmark Walk for a Healthy Community: an event from which all monies raised go directly to support the good work of local non-profits. Supporting CHC in the Highmark Walk makes it possible for CHC to help people of all ages develop the skills necessary to face life's challenges. All money raised goes directly to CHC programs such as: bullying, drug/alcohol awareness, cyber choices, violence prevention and peer support. We ask that you join us in supporting this key fundraiser. 
Walk with us or donate - let's make 2017 our best year yet!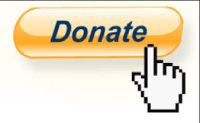 ---
Thank you to all the folks who made very generous donations to the Center for Humanistic Change prior to the Highmark Walk for a Healthy Community.  It was a rainy day, but many people still came and walked.  
Donations are still being accepted until June 30.  YOU can make a difference in the lives of your friends and neighbors in the Lehigh Valley area. 
This year, 28 local non-profit organizations participated in the Lehigh Valley Highmark Walk. The total amount of money raised all goes BACK into the community to improve the health and well-being of everyone living in the area.  It's amazing what a difference can be made when people work together! 
---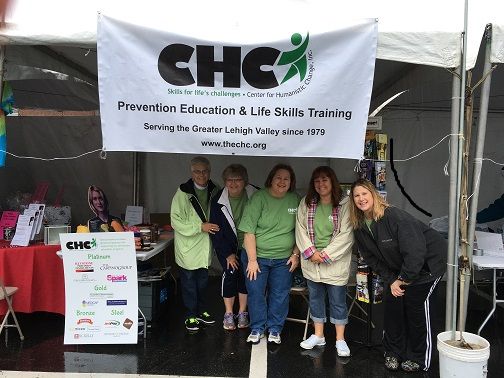 The Highmark Walk for a Healthy Community is underwritten by Highmark Blue Shield, meaning that 100% of the funds raised through CHC directly support our programs!  This annual fundraiser allows everyone to take part in making our community a healthier place to live.
---
CHC thanks our very generous sponsors and in-kind donors for showing their commitment to the young people of the Lehigh Valley by supporting our prevention education programs!  Please visit them when you are in need of the services they provide.
Keystone Precision Instruments
Gross McGinley, LLP
The Carpino Group
Morey, Nee, Buck & Oswald, LLC
Medicap Pharmacy
Gunther Heussman Equipment
RC Kelly Law Associates
JetPay HR & Payroll Services
The Lund Family
Jennies Organic
EZ Micro Solutions
Kistler Tiffany Benefits