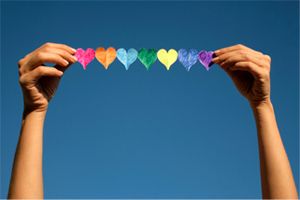 CHC offers opportunities to volunteer your time and talents in our conveniently located office in Allentown.
We have two opportunities for engagement:
Office Support
Speaker: As a family member of someone with a heroin and/or opioid addiction, there are opportunities to share your story
If you are interested in helping out, please click the volunteer application link below. Thanks! We look forward to getting to know you!