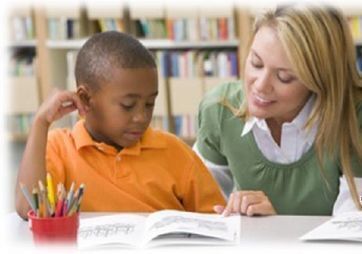 The CHC Mentoring Program is currently serving K-12 students in 32 schools in Lehigh and Northampton Counties. The program consists of a trained and compassionate adult who meets one-on-one with a student, or with small groups of students, to provide social and emotional support as well as prevention education through a trauma-informed lens to students. Students are referred to the mentoring program by a guidance counselor, teacher, school staff, parent, or a student can self-refer. 
Beginning in the 2023-2024 school year, the CHC Mentoring Program will use the evidence-based SEL curriculum SPARK (Speaking to the Potential, Ability, and Resilience Inside Every Kid) for our K-12 mentoring platform. The program aims to increase mental well-being, resilience, and impulse control while building critical life skills such as communication, problem-solving, and decision-making. The SPARK curricula utilize age-appropriate content and activities that have been proven to effectively reduce risk around high-school drop-out, drug use, bullying, suicide, depression and anxiety, while uncovering resiliency around academic success, impulse control, stress resistance, social-emotional skills and healthy relationships. 
For more information, contact CHC's Manager of Mentoring, Virginia (Ginny) Sandoval, at vsandoval@thechc.org or (610) 443-1595 ext. 14.