Elementary School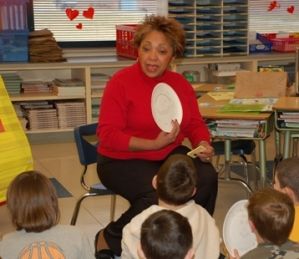 Classroom and Community Programs

Even children as young as pre-schoolers can begin to learn the principles of empathy, cooperation, and personal safety. CHC offers a range of programs for children aged 4-10, or grades pre-K through 5, that are designed to lead children to making positive choices about their behavior and begin to develop good character and healthy habits.

Weekday Club Youth Support Program

Weekday Clubs are small groups--from six to ten students--that focus on a specific need or issue, such as managing anger and emotions, communication skills while also addressing the students' broader needs for developing resilience and the personal assets children need to suceed in school. A CHC contractor and a school counselor work together to create a safe, confidential environment that allows students to support one another as they interact in a variety of activities such as role-plays, art, games, and discussions.

The Crossroads Program

Crossroads is CHC's long-standing program that places a trusted, caring, and highly- trained adult in an elementary school to work with students who are dealing with difficult circumstances, negative behaviors and school failure.