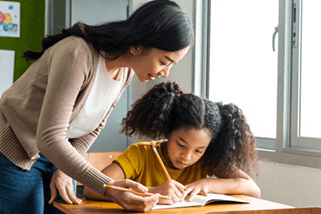 Programs
Our evidenced-based and specialty programs are designed to further our mission and provide much needed services in the community.
Click here for more information.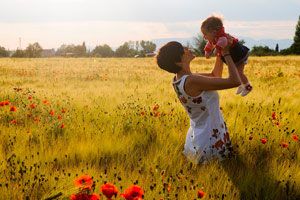 Classes/Events Calendar
Browse our schedule of upcoming classes, trainings, professional education and community events. Click here to browse schedule.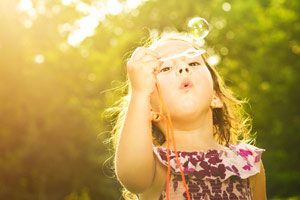 Grants
We are so grateful for the grants and donations we receive. Our programs and services are made possible thanks to the community's support. 
Read more.
Arlene J. Lund, Consulting

The Wolff Family

mohr Digital

Hettrick-Bobyak Sisters

Nix Family