Parenting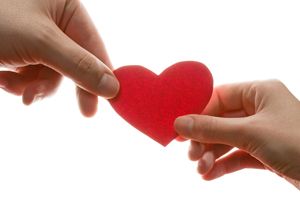 Parenting is one of the most challenging, yet rewarding jobs that we will ever have. Ironically, it is one in which most of us have little or no training beyond what we've absorbed from our own parents. Most of us have questions at one time or another about how to handle the various problems that child rearing presents. We seek answers; how to enhance what we already do well, and also to learn and practice some new skills that will help us to feel more confident about ourselves as parents and enjoy our children more.
At the Center for Humanistic Change, Inc., we are constantly expanding our knowledge base and improving our programs to reflect current research findings in child growth and development. Our current workshops reflect emphasis on building and nurturing certain assets in children. These assets, researched by the Search Institute, are found to be critical in being able to handle life's challenges success-fully and avoiding self-destructive behaviors.
Workshop session times can be adjusted from 1.5 hours to a full day workshop for one session.
Evidence-based Programs
CHC Programs
Other Programs
Other Suggested Topics

Communication, Building Self-Esteem & Confidence, Families & Their Styles of Functioning, Positive Discipline, Stress Management, Understanding Behavior
Note ~ Some programs available in Spanish
** Youth program available