All Shook Up
Explores trauma responses, grieving and healing processes; observations of symptoms of crisis or trauma in students.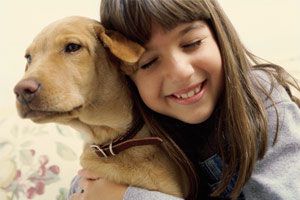 Programs
Our programs are designed to further our mission and provide much needed services for our constituents.
Take a look.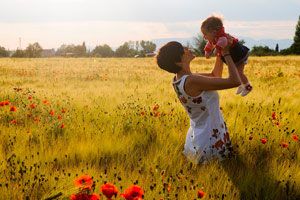 Events
Fundraisers and events help us raise awareness and generate crucial resources to serve our community. Join us at our next event and see how you can get involved.
Find out more.
Richard and Susan Master Foundation

The Carpino Group

Morey, Nee, Buck & Oswald LLC

SAP Liaisons

Arlene J. Lund, Consulting

Jackie and Emily Baldwin

EZ Micro

Pure Light REinvest

The Wolff Family

mohr Digital

The Reilly Family

Hampton Design Group

The Staib Family

Bickert's Buddies

Kristler Tiffany

The Ferketich Family

Provident Bank