Evidence-Based Programs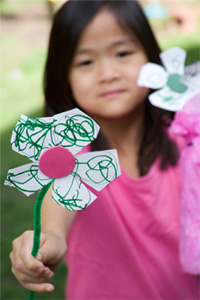 CHC offers evidence-based programs for elementary and secondary students on a range of topics.
The subjects include alcohol and drug prevention education, bullying and violence prevention, self-esteem, family and peer relatonships, personal safety, and anger/emotion management, self-control, and character-building.
The substance abuse prevention programs are all SAMHSA-approved, and each of these programs has been rigorously evaluated for positive results.
CHC maintains program fidelity while tailoring these programs to the needs of the groups with whom we are working.